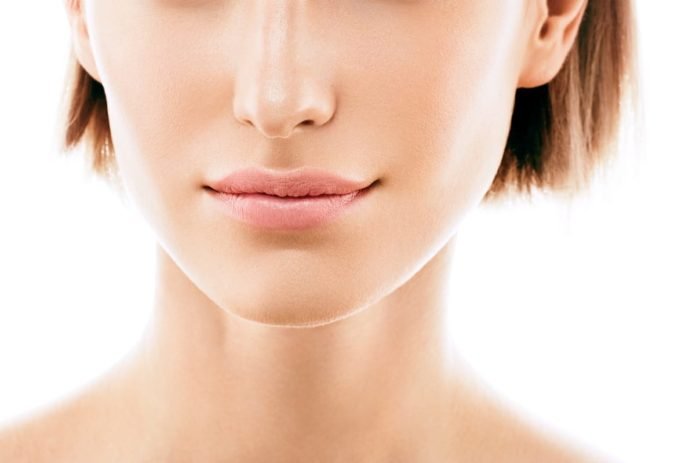 When it comes to plastic surgery, Rhinoplasty is one of the well-known yet complicated procedures that need to be performed by a reputable and well-experienced surgeon. While most people think that Rhinoplasty is all about enhancing your physical appearance, there's more to it than meets the eye.
There are health-related issues that concern an individual's way of breathing that can only be corrected with the process. Nasal passages are exceptionally delicate, and your nose is small, which makes the procedure complex in nature. However, with a proven and trusted specialist for this process, success is guaranteed.
There are a few great surgeons that specialize in this treatment, and it's vital to take your stand and do some research and check patient feedback, top recommendations, and famous physicians in this area. In such cases, the rhinoplasty (nose job) by dr. Masri should be taken into consideration as he's been a renowned specialist that's trained to perfect the procedure. 
Per reputation, you must have a quick background check on the surgeon's experience. You can easily understand the level of expertise with its tenure to the industry, testimonials from previous patients, and recommendations form the sector of cosmetic surgery, specializing in nose jobs.
What is Rhinoplasty?
Rhinoplasty is a well-known plastic surgery procedure that involves slight changes with the size or shape of a patient's nose. It is a surgical enhancement to promote beauty and allows you to have better breathing conditions, treat certain nasal disorders, and improve the quality of your life. 
With massive controversy regarding this procedure, it's essential to understand the benefits and possible setbacks. Next is to find a specialist that can do the nose job properly with less to no risk involved. Successful Rhinoplasty is always in the hand of the best surgeon.
Everyone can have the chance to undergo rhinoplasty, but only a few who really need it must reconsider the treatment. Here's how to determine whether you need a nose job or not.
Are You A Good Candidate For Rhinoplasty?
One of the best ways to determine if you are eligible for rhinoplasty is to visit a specialist with a little background information about the procedure. After your consultation, a specialist can help you decide whether you are the right candidate or not.
Ideal Rhinoplasty Patients:
Patients that do not smoke or quit smoking for a long time.

A healthy patient with no severe medical disorder, illnesses, or condition.

A patient with feasible aesthetic goals. 
After your consultation, your chosen surgeon will explain the fundamental factors of the procedure and determine whether rhinoplasty is suitable for you or not.
What Conditions Can Rhinoplasty Treat?
Patients have various reasons why they decide to undergo nose job procedures. Whether by functional purposes or enhancement of physical appearance. There are standard conditions rhinoplasty can treat; this includes:
Broken nose

Drooping nose tip

Bump found on the bridge of your nose

Wider or big nose
Rhinoplasty is widespread, and most of the time, a controversial plastic surgery procedure, there are advantages to individuals who undergo the process. Like improvements on the physical appearance of the nose, the ability to properly breathe again, and increase self-confidence, which is the most common benefit.
Interesting Facts Associated With Rhinoplasty You Didn't Know.
The demand is high for rhinoplasty. 

You'll retain your voice if you have chosen the right surgeon to do the treatment.

It's not just for aesthetics but frequently to correct medical-related issues.

While it can be expensive, it won't cost you a fortune if you are the right candidate.

Good doctors don't promise a perfectly stimulated nose model that you see in digital arts.

Rhinoplasty is in demand during the winter season.

It takes about one to two hours for the surgery to be completed. Then you'll need to wear a cast for approximately five days.

There's no one-size-fits-all nose job for men and women. Every surgery varies to unique individual needs. 

It's best to sleep with two pillows after the procedure.

You'll be clearing medications for a while and opt for herbs to recover fast and eliminate bruises or swelling quickly.
Conclusion
The bottom line is that rhinoplasty is a complicated procedure that should only be done under a well-experienced physician. For you to determine whether you're an excellent candidate visiting a specialist is a must. Once everything is settled, explained, expectations are managed, the treatment will come handy and smooth as you prefer.