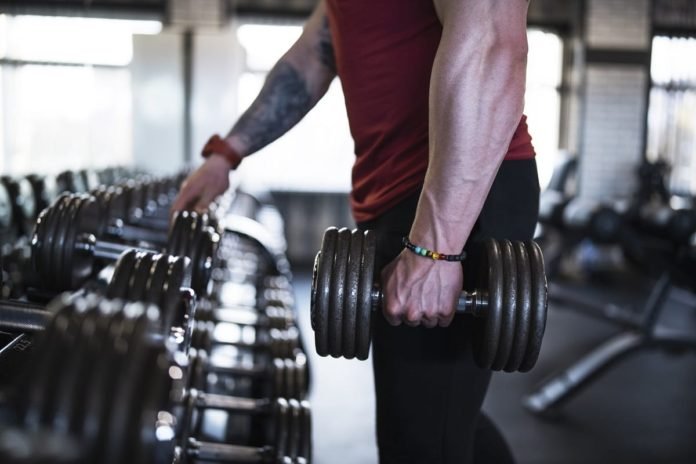 If you are reading this blog, then the chances are that you've decided to move your gym, and now you want to make sure that the process of moving goes smoothly. Well, if that's the case, then worry no more because, in this blog, I've got you covered with everything that you need to know about effectively moving your gym.
Before I move on to further details, you must know that you will need to hire gym equipment movers. So, you need to make sure that you hire the right movers because you don't want your gym equipment to get damaged or lost just because your moves were non-professionals.
Without any further ado, here are some of the most important things that you must know if you are planning to move your gym:
How Much Space You'll Need?
Moving your gym from one place to another is not an easy thing to do. There are many things that can go wrong. Therefore, you must make sure that your new gym space serves all your needs. It is especially important now amid the pandemic. So, make sure that you get a big enough space so that all your equipment can be placed in a decent manner. Above all, you should get the space that makes it easy for you to follow all the SOPs amid the pandemic.
Get Complete Range of Services from Movers
Hiring the right movers is a very critical step of your gym moving project. Therefore, you make sure that you hire movers that offer a complete range of services. For example, the movers should disassemble, transfer, and assemble the equipment again at your new place. It'll save you from a lot of trouble. Therefore, it is very critical that you hire people who have experience in the field. There are many dedicated movers who only move gym equipment, and they have all the things that are required to move gym equipment. So, do some research and make sure that you end up selecting the right mover for your gym.
Figure Out the Floor Plan before Your Move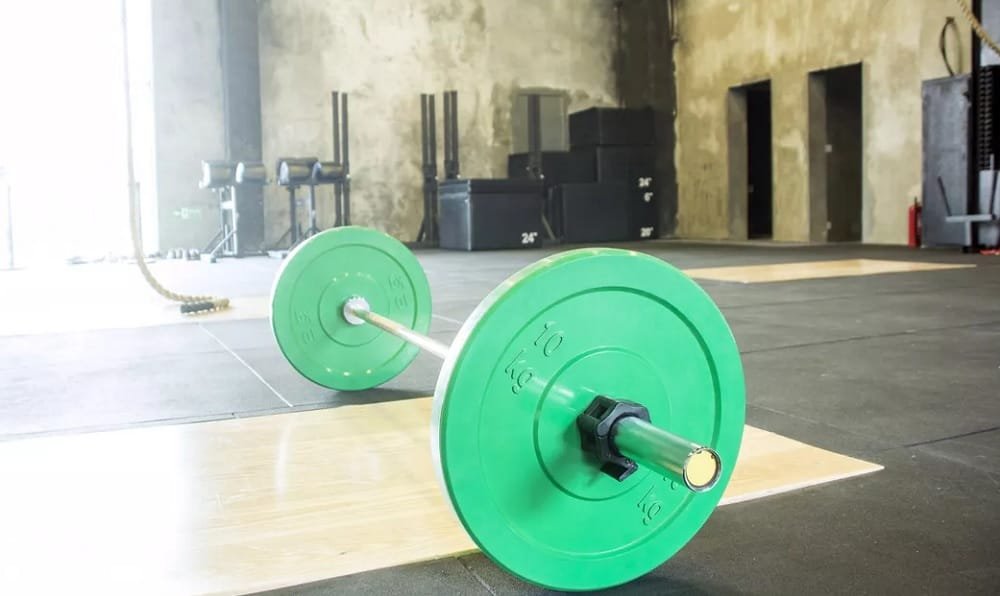 You are moving to a completely new place with your old gym equipment. It means that you need to figure out a complete plan for your gym so that you don't face any kind of trouble and all the equipment fits well. For this, you need to create a rough floor map of your new gym space and make sure that you arrange all your gym equipment in the space. It is similar to creating a map. The only difference is that you'll have to know the exact measurements of your new gym space so that you utilize the space efficiently. This way, you'll also be able to save a lot of time.
Create a List of all Your Equipment
Creating a list of all your gym equipment is perhaps the most important thing if you want to make sure that you end up losing your expensive equipment. So, create a list and add everything that you are moving to this list. Once you've created the list, give a copy to the moving company and ask them to double-check so that all the room for confusion and misunderstanding can be eliminated. This way, the chances of losing anything during the move are reduced to a minimum.
Getting Ready for Move Day is Important
Once you've sorted everything out, it's finally time to move. You need to make sure that you are there for the move day. It is important because you'll be able to see if everything is being done right. Make sure that you don't have any other commitments on the day you are moving your gym because it requires your presence. You need to supervise everything yourself if you want the process to go smoothly.
Lastly, it is very important that you hire the movers who offer some kind of guarantee so that you have peace of your mind. Clear all your bills and rent of your previous gym space because if you are moving from one city to another, then it'll be really difficult to visit back because your gym requires your time too.