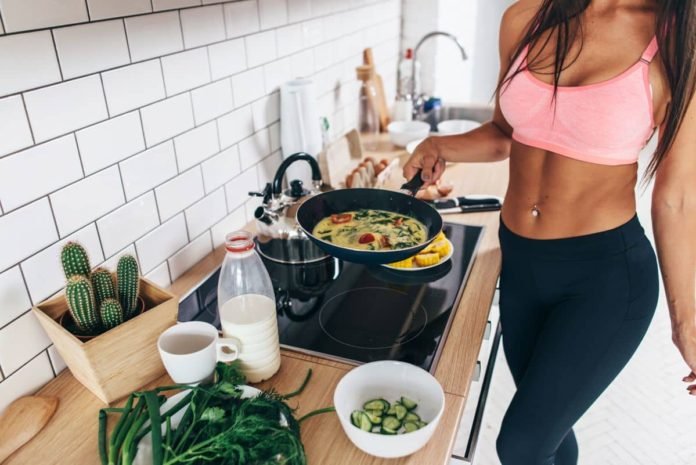 There are so many fad diets out there that it is difficult to figure out which ones offer legitimate benefits. Many of the trendy diets these days offer few health benefits, and some may even be harmful to your health. However, the DASH (Dietary Approaches to Stopping Hypertension) diet has been scientifically proven to have significant health benefits. The foods included in the diet are tasty and healthy. Getting started on the DASH diet is easy, as all of the required foods are available at nearly any grocery store. Read on to learn more about why the DASH diet is getting rave reviews.
Benefits of the DASH Diet
The DASH diet was created specifically to combat high blood pressure. Not only does the DASH diet combat high blood pressure, but it can also help you lower cholesterol and lose weight. This diet is great for people who are looking to clean up their lifestyle and want to eat healthy while getting treatment at centers like Infinite Recovery. It is also good for people who want to get healthier without having to take medication for high cholesterol or high blood pressure.
Tasty, Yet Healthy
The DASH diet was specifically designed to be tasty and healthy. It includes plenty of fresh fruit and vegetables. Whole grains are also an important component of this diet. Chicken and fish are allowed in moderation, though red meat is discouraged. Foods that contain added sugar are also strongly discouraged. Most of the fat in this diet comes from nuts and vegetable oils, such as olive oil. The type of fat that these foods have is called monounsaturated fat. Monounsaturated fat is much healthier than the saturated fats found in red meat and dairy products. The DASH diet contains much less sodium than the average American diet
Scientifically Proven
The DASH diet is one of the few popular diets that has actually been scientifically proven. It was created by a government agency called the NIH (National Institutes of Health). Numerous top physicians and dietitians worked on the diet for years to ensure that it was actually effective. Several different formulations of the diet were tried before the final DASH diet was created. Several scientific studies have shown that the DASH diet does actually help people lower blood pressure, decrease levels of bad cholesterol, and lose weight.
Getting Started On the DASH Diet
Getting started on the DASH diet is easy, as all of the food that is included in the diet is widely available. Also, the diet contains a large variety of food, so you can pick and choose which foods you like. This diet does require a certain amount of cooking, but some meals can be prepared without the need to cook anything. If you're interested in getting on this diet, you can find a DASH eating plan on the official NIH website. There are also many other resources where you can find recipes and meal ideas for the DASH diet.