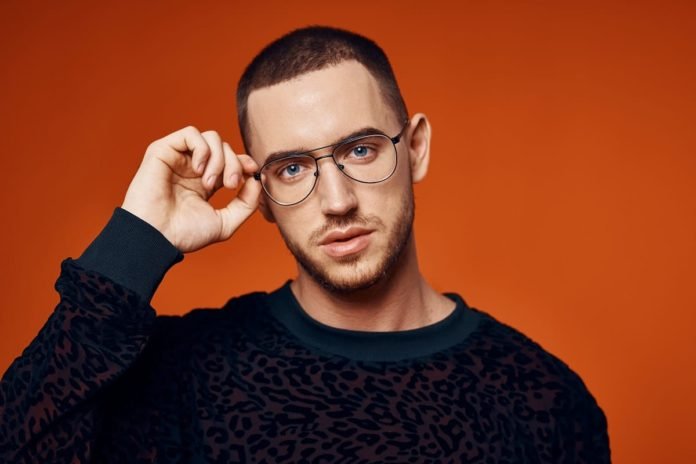 This year has been a breath of fresh air to some, if not most, people worldwide. Lockdown restrictions are easing gradually, and soon things will get back to normal. More people have needed reset and refreshment at all levels of their lives—including fashion.
This article will focus on the latest and hippiest eyewear trends. A must-have for any fashion lover's wardrobe, wearing a matching spectacle will genuinely elevate your looks.

Where To Look?
Speaking of looks, when we talk about eyewear, it's essential you know where to begin looking for that perfect eyepiece. Don't worry! It's a good thing that there are plenty of stores that offer a wide variety of stylish options.
If you're living or on a trip to New York, you can shop around different eyewear stores to look for a piece that will match your taste and criteria. However, it's not a secret that people flock to the best optical stores NYC – MK Vision Center to look for a specific brand. It's also essential to have your eyes professionally checked so that you can wear those modern and stylish frames as comfortable as possible.
The Biggest Eyewear Trends
Oversized Frames: For Some Style and Protection
The pandemic influenced today's fashion trends, and the growing popularity of this eyewear variety isn't an exemption. According to experts, big-sized frames protect you against unwanted viral infections by providing wider coverage for your eyes. Apart from the protection it offers, the stylish looks of the oversized glasses won't let you go unnoticed.
Because of the current situation, eyewear trends are shifting from mid-90 frames to huge, eye-shielding options.
Thin Rim Frames: Stylish and Elegant
Glasses housed in thin rim frames are a must-have possession from someone seeking a stylish pamper. Its slim and light design elevates the appearance of the person wearing it through its sheer elegant looks. People who consider something of a flair as their primary reason in selecting the perfect eyewear should check this type of frame out. With that said, it's no wonder why these frames are a hot topic in the world of fashion eyewear.
Wooden Frames: For Something That Looks 'Natural'
These frames were under the radar in the eyewear collection for several years now. However, recent developments such as the addition of more wearable and trendy colors have made it possible for this type of selection to emerge in current trends.
To add some 'wow' factor so you can ace the fashion trend, you're recommended to pair this naturally-looking eyewear with a more playful and funkier outfit.
Geometric Glasses: Accentuating Your Features
As introductory options to the fashion industry, eyewear with geometric shapes see a growing trend in popularity over the past several years. The spark in interest is perhaps due to its added uniqueness and funk vibes. Geometric glasses come in several shapes, such as square, rectangle, hexagon, and octagon.
There are plenty of ways to choose a good pair of designer glasses. But a good reason to pick up these geometric glasses is that it's excellent in highlighting your facial features. Hard-cornered eyewear will be a perfect fit for someone with delicate facial features like a round or oval face. A smart-looking, multi-cornered glasses will be an ideal companion for a professional meetup or a night party.
Round Glasses: Simple Yet Elegant
On the other hand, round glasses have been on a trend for several years already. Their popularity is only getting broader. For this season, the round, metal-rimmed frames are getting more attention. Perhaps because of its 80s and 90s vibes.
Moreover, colors that match well with your skin tone are trendy nowadays because they are a proven solution to help you style elegantly in an effortless manner.
Blue Light Glasses
Last but not least, blue light-filtering glasses have been the most significant trend in the market worldwide. People who are engaged with their monitors and gadgets for an extended amount of time commonly experience symptoms of eye dryness and irritation. To intervene with these problems and improve work productivity, people turn to blue light glasses.
These glasses may provide relief by minimizing, if not entirely blocking, the harmful blue light emanating from the monitor and tv screens.
Bottom Line: It's All A Matter of Preference
Choosing the style that fits you will ultimately come down to personal preference. Whether you need blue light lenses or that stylish wooden frames, the choice is entirely up to you. However, if you're unsure what to choose, eyewear professionals from your local center will help guide you on that decision. Just don't forget to make sure that you have your eyes checked and that the frames comfortably fit around your face.